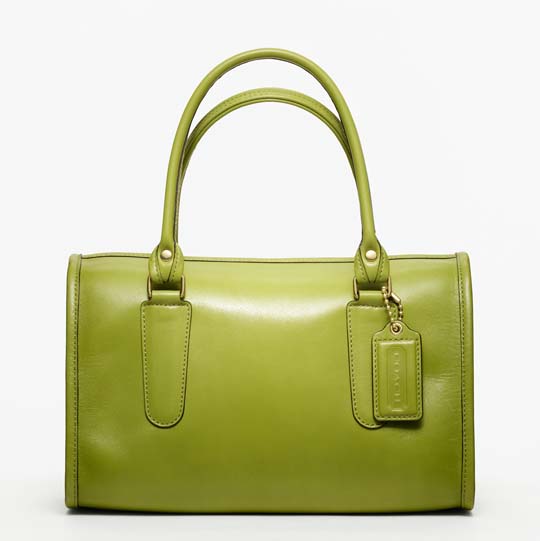 Lançado em 2012, o programa "Ciências sem Fronteiras" foi um projeto ambicioso de enviar cerca de 100 mil estudantes com bolsas de estudo para o exterior, com prioridade para alunos de cursos de graduação, para períodos de um ano ou menos. Quando o programa foi lançado, escrevi, com Claudio de Moura Castro, Hélio Barros e James Ito-Adler, uma análise bastante crítica do projeto, disponível aqui. O Canadá foi um dos países que mais receberam bolsistas do programa, e uma avaliação cuidadosa do projeto a partir da experiência canadense, em uma tese de mestrado da Universidade de Toronto de Julieta Antonella Grieco, acaba de ser publicada, e está disponível aqui.
Sem surpresa, a autora conclui o que já havíamos previsto.  Segundo ela, "To date no formal evaluation of the first phase of the CsF program has been published and the program has not been without criticism. Higher education scholars familiar with the context of Brazil have pointed to certain characteristics of the program that can jeopardize its success. Overwhelmingly, these experts mention issues with student selection and with the absence of a program evaluation process (Moura Castro, Barros, Ito-Adler, & Schwartzman, 2012; Stallivieri, 2015; Knobel, 2011). The findings of this study are consistent with the views of these experts and suggest that the program has not created instruments that ensure that all students are matched with an appropriate host institution that can offer relevant courses and placements for each student. Ultimately, this points to the conclusion that structural issues present an obstacle to the effectiveness of the program in promoting desired outcomes".
Uma segunda fase do programa estava anunciada para 2015, mas, com a crise econômica, não se fala mais nisto.  Há males que vêm para o bem.
Share on Facebook